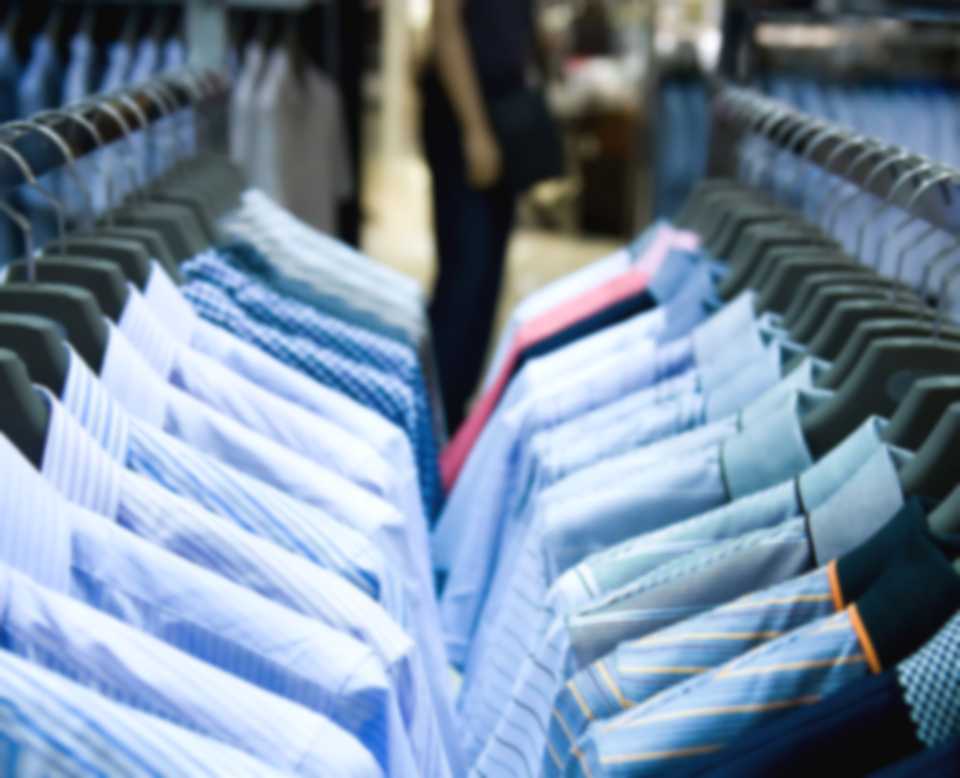 Our prices are simple and affordable which are easy on pocket in comparison with the high street prices.
$30 dollar minimum order/ 15 pound minimum. 1 load is roughly 10 lbs 
Don't worry about measuring. We can adjust the price after weighing your laundry.
Wash & fold laundry is charged by the pound (and weighed when it's clean and dry!)
Free Pickup & Delivery Straight to Your Doorstep.
The minimum order is 15 lbs
Large Household & Bedding Items Pricing
Large household and bedding items will be removed before weighing and billed on a per-piece basis.
LARGE BEDDING ITEMS
Comforter (Queen): $27.99
HOUSEHOLD ITEMS
Cushion Slip Cover: $8.99
Expertly cleaned and returned on a hanger.
    There is a minimum charge of $30.00 for Dry Clean ONLY orders.
PRICING LIST
Shirt (Laundered & Pressed): $5.59

Jacket (Suit, Sport Coat, Blazer): $14.99

Dress (Formal/Evening Gown): $35.95

Coat Down (Short): $27.42
PRICING LIST
Shirt (Dry Cleaned): $7.99

Jumpsuit (Romper): $15.95

Dress (Cocktail/Semi-Formal): $19.95

Wedding Dress Cleaning: $255.71

Jacket (Medium Weight): $22.95

Jacket (Heavy Weight): $24.95